INDOxyz Shares the Premium Taste of Indonesian Coffee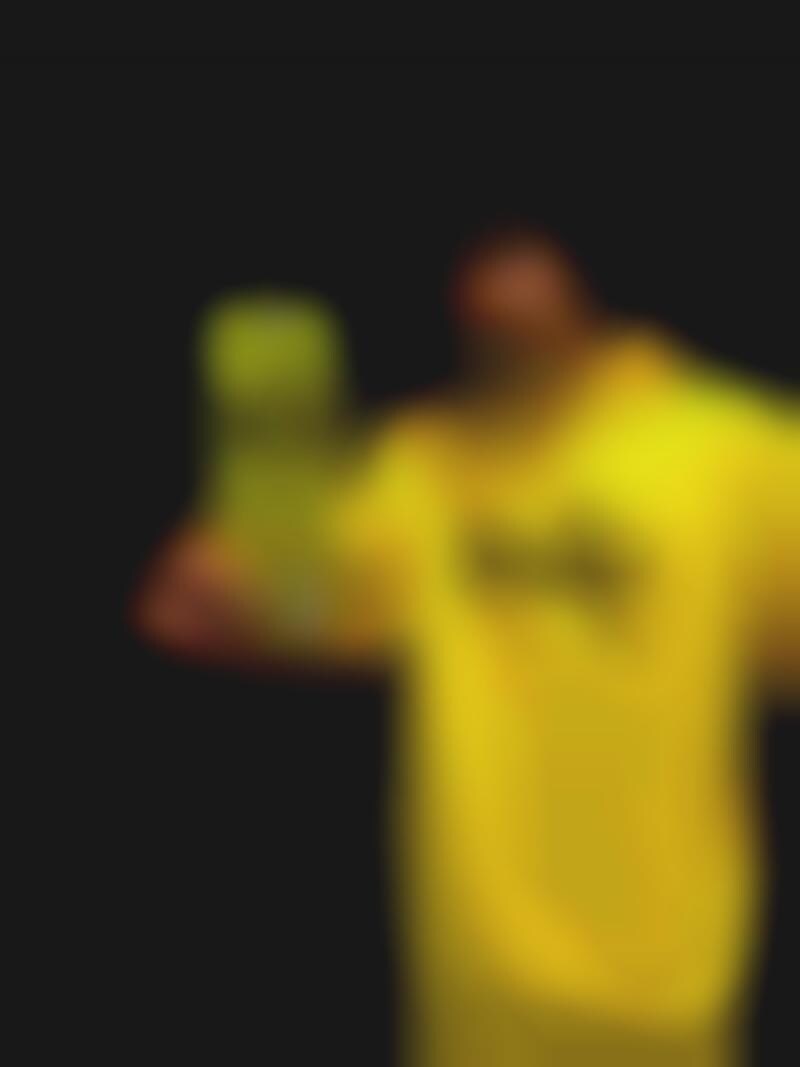 Inspired by the next generation of entrepreneurs and innovators, INDOxyz is a new premium coffee lifestyle brand by Snoop Dogg and Indonesian coffee entrepreneur Michael Riady.

This new venture marks the first time that Snoop Dogg is venturing into the coffee industry as a brand owner. Snoop Dogg credits Riady with introducing him to "the best tasting Indonesian coffee" and now, consumers get to share this experience as well. INDOxyz is sourced directly from Indonesia and grown by collective farmers on the islands of Sumatra, Java, Bali and Sulawesi. After the green coffee beans are intentionally selected, they're shipped to Los Angeles for roasting, brewing and packaging.

To kick off this launch, Snoop Dogg is introducing the Owners Series platform with interviews, behind-the-scenes footage and video content sharing his entrepreneurial journey.