Snoop Dogg Launches Premium Coffee Brand INDOxyz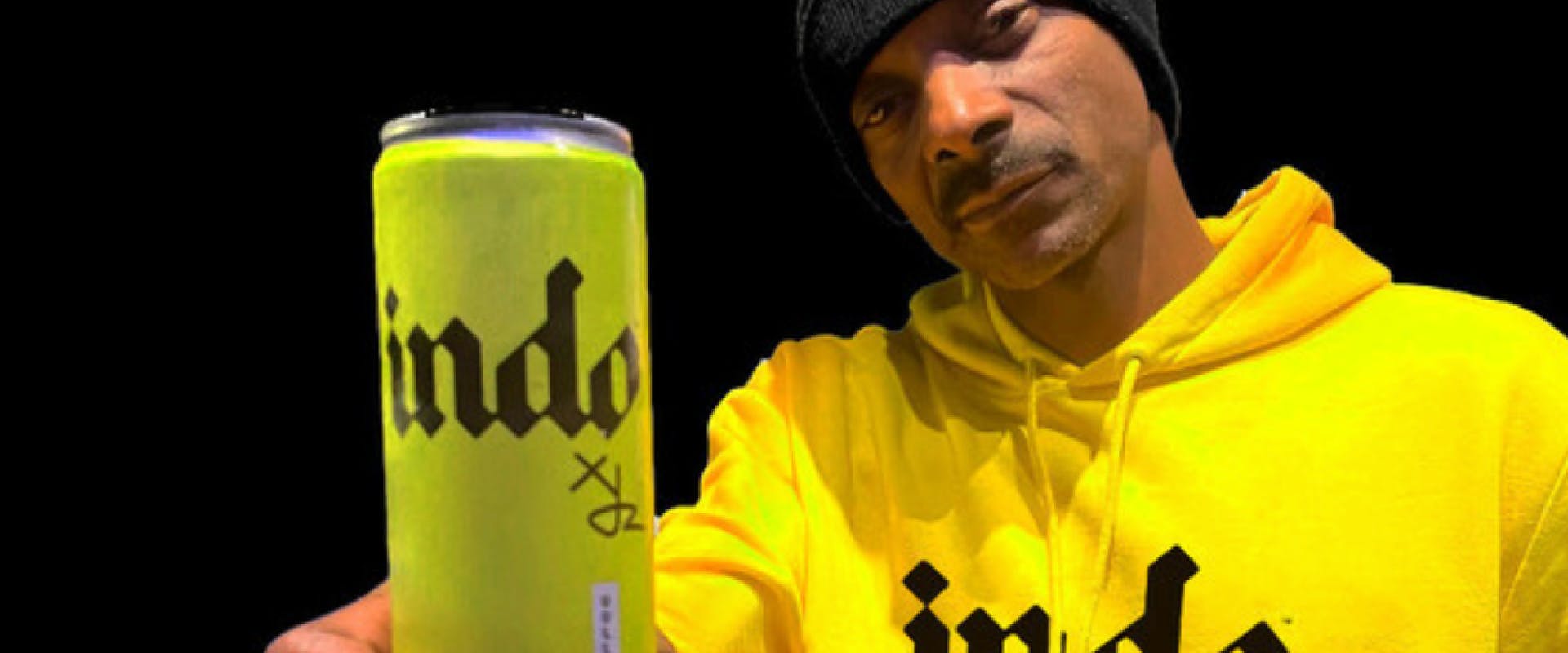 Ghostface has Killa Coffee, Jadakiss has Kiss Café, and now Snoop Dogg has joined the line of rappers launching premium coffee brands with INDOxyz.
"My relationship with coffee goes way back. The many long nights in the studio making hit after hit, coffee provided the fuel which kept us going," said Snoop, who partnered with Indonesian coffee maker, Michael Riady for the launch. "Today marks the launch of a new company I created along with my partner Michael, who introduced me to the best-tasting Indonesian coffee. Indo is going to change the industry, I can promise you that."
The beans will be sourced from Indonesia and will come in a canned cold brew option as well as whole beans grown by collective farmers on the Indonesian islands of Sumatra, Java, Bali and Sulawesi. Per a press release, the green coffee beans are intentionally selected and then shipped to Los Angeles, California where they are prepared by a master roaster in-house before they are brewed and packaged into the brand's exclusive line of cold brew and whole bean coffee.
In addition, to celebrate the launch, Snoop will introduce the Owners Series, an exclusive branded platform featuring in-depth interviews, behind-the-scenes footage, and video content highlighting his entrepreneurial journey, which includes breakfast food, spirits, cannabis, and more.
INDOxyz will launch with an exclusive and limited rollout starting in California followed by Las Vegas, Nevada, and then a national retail expansion. The cold brew will retail starting at $5.99 and the whole bean will cost $17.99.